A silver river of light flows before an innumerable host of hungry civilizations. This is Mecha Galaxy. Like so many gems, its stars are sought for their lustre.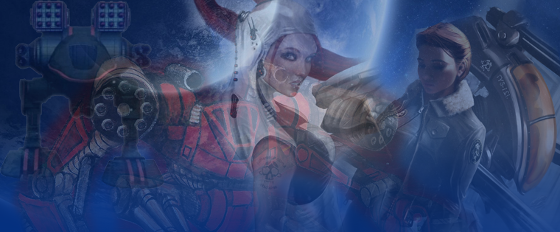 Ad blocker interference detected!
Wikia is a free-to-use site that makes money from advertising. We have a modified experience for viewers using ad blockers

Wikia is not accessible if you've made further modifications. Remove the custom ad blocker rule(s) and the page will load as expected.